WHO? WHAT?
Sydney based Senior Product Design & Creative Lead.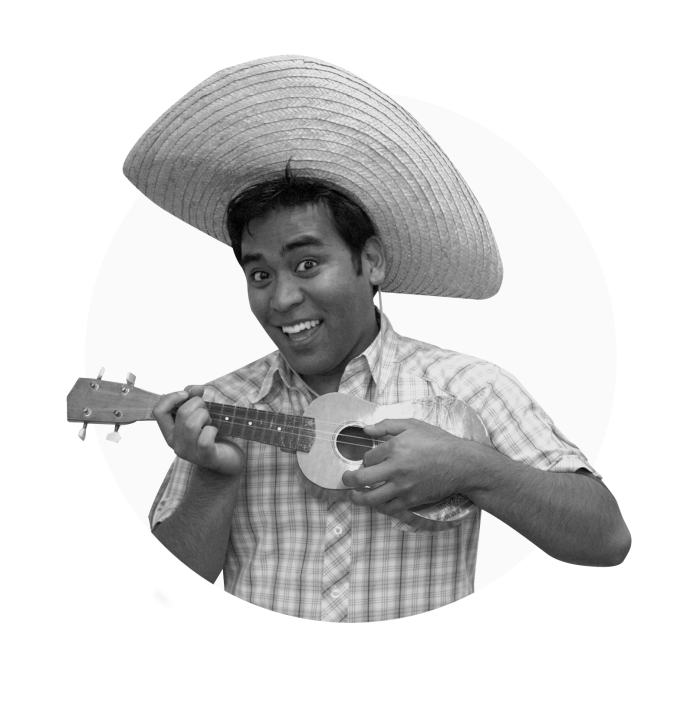 CAPABILITIES
I like to wear different hats
Enterprise level solutions with end-to-end involvement in research, synthesis and definition of:
Systems
Process
Interface
Experience & Digital Strategy
Nico has played the role of brand guardian on several project to ensure that creative collateral is consistent with brand values.
I have also participated in genesis and rebrand projects in order to produce inspirational brand experiences.
Art directed, produced and designed campaigns for some of the world's most recognised brands and products in both Australia and the United Kingdom
Nico cut his teeth in the digital world whilst working for the internet arm of what was at the time the Australia's 3rd largest telecommunications company, One.Tel which fell victim to the bursting of the dot-com bubble.
Nico managed to find his feet to manage design at a small design studio Wire Multimedia whilst also studying for his Design degree at the University of Technology, Sydney where he would graduate with honours. In his final years of university he offered a freelance opportunity at MRM – the direct marketing arm (and digital arm before it was known in the industry as digital) of McCann Erickson. He would go on to take on full-time position at MRM where he had the opportunity to work with a exceptional team and be exposed to a variety of large clients and brands.
Looking for growth, Nico moved to London in 2006, UK where he gained experience freelancing at various digital agencies working in brand, visual design, and creative direction.
For several years he also moonlighted with Australian menswear label Saint Augustine Academy working as part of Sales & Marketing with the Northern Hemisphere.
Nico transitioned into the experience and product design space working with several consultancies that specialised in the Financial Markets space (more specifically Investment Banking) where he became a specialist in enterprise UX and systems thinking. He would go on to lead several projects across several organisations and often included managing teams of several designers.
After almost a decade, Nico decide to move back to Sydney where he has continued to apply his knowledge and experience with organisations within the Financial Technology space.
Senior Manager
May 2019 onwards
Regional Design Lead – APAC
Commodities & Global Markets Technology
Sep 2020
Global Design Lead
Commodities & Global Markets Technology