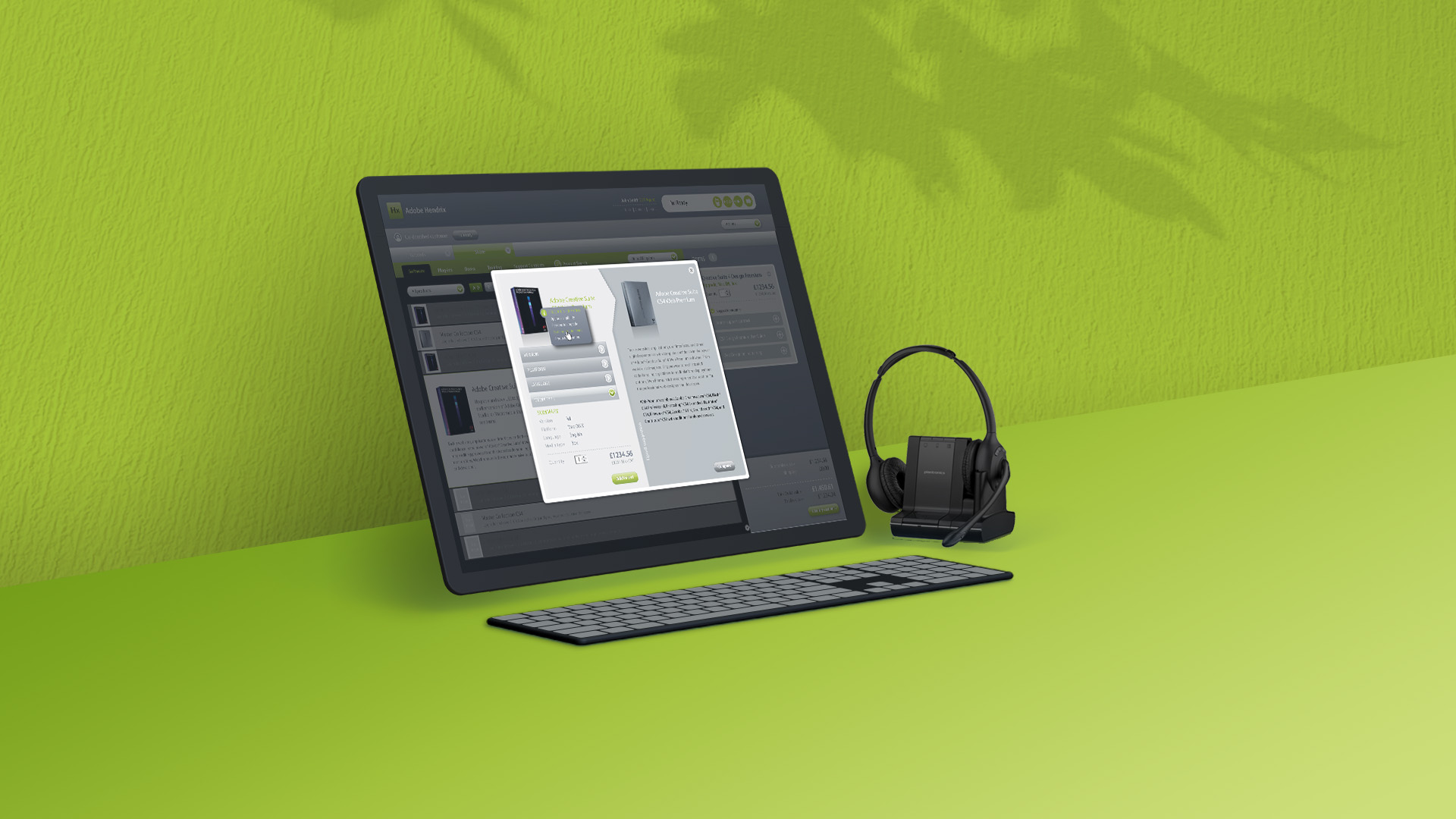 Adobe Hendrix
Task
Develop a experience for Adobe to 'Help more customers, first time, in less time. Every time'
Strategy

Brand, UX Strategy

Design

UI Design, Interaction Design, Art Direction

Client

Adobe

Agency / Consultancy

Adobe Consulting

Tags
Challenge
Design a comprehensive application that allows Adobe better service customers
Our team was tasked to develop an internal application for Adobe's customer service agents. With my design partner we defined an experience that moved our users out multiple boring and dated ERP systems to a more rich, engaging and unified solution. This solution would allow customer to Help more customers, first time, in less time. Every time.
The Hendrix project was distributed across several continents (UK, Europe and the US) across the various product/technology disciplines.
The design team conducted several interviews with customer service agents to help identify pain points and inefficiencies within internal business processes.
We developed, presented and iterated a series of wireframes and hi-fidelity visual designs to validate different user flows to the stakeholders and the product team.
Hendrix was built to leverage many existing systems within Adobe. My role as product designer on this project was to develop a bespoke suite of components from scratch and bring this together into a user interface – unifying the experience into a consolidated platform we were able to streamline many business processes through features such as
Telephony integration
Customer identification and matching
At a glance case history
Customer services process wizards
Contextual recommendations – selling more of the

right

product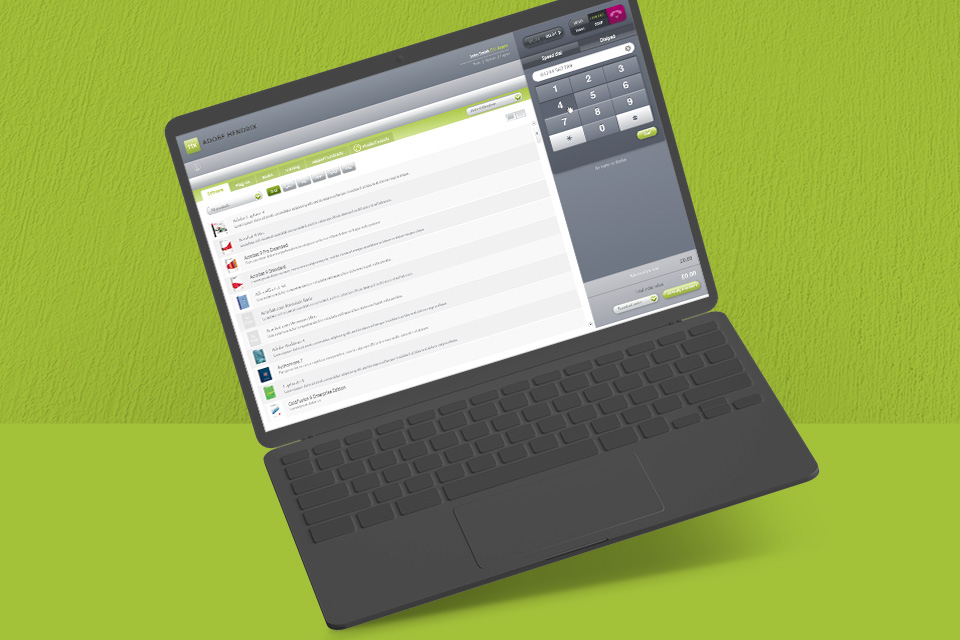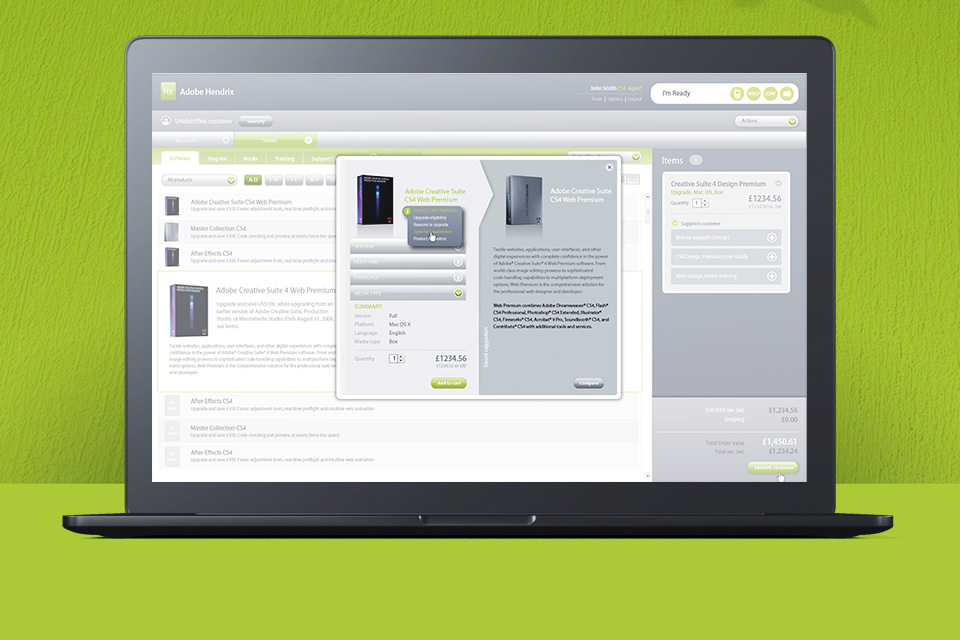 Adobe Hendrix (Customer Experience Manager) was built to leverage many existing systems within Adobe. Unifying the experience into a consolidated platform we were able to streamline many business processes through features such as
Telephony integration
Customer identification and matching
At a glance case history
Customer services process wizards
Contextual recommendations – selling more of the

right

product
24/7 usage and min. speed requirements
Awards & honors
The project was a huge achievement for Adobe